CW710J Wheel Mobile
Detailed introduction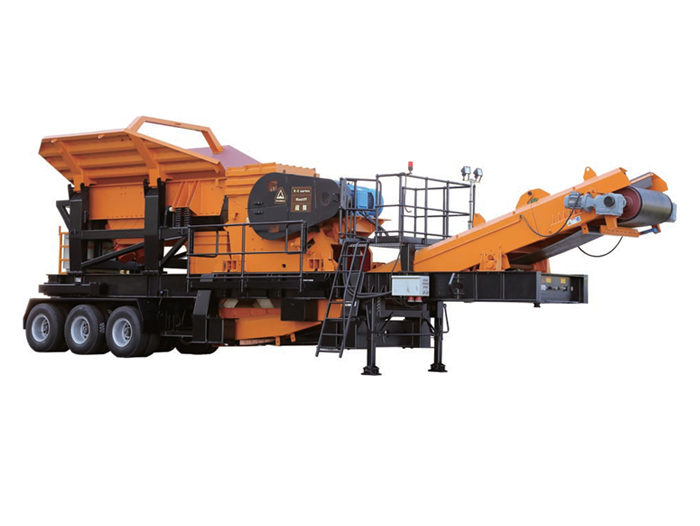 CW71OJ wheeled mobile plant is one series of mobile crushing & screening equipment in Shanghai Jianshe Luqiao Machinery Co. LTD. widely used in quarry mining hydroelectric power station and construction waste recycling field. Its low operation environment requirements without complex preparation foundation or structure
can reduce the non-production operation of quarry. It requires a small area and flexibly adapts to all kinds of terrain quickly putting into production; Low running costs such as saving fuel power
consumption and abrasion; Quick site switching which allows working location adjustment a short time adapts into the working status at any time reducing material handling operations and being convenient to
all auxiliary mechanical equipment coordination; In addition this series as the standard configuration will greatly optimize the
procurement process.
Parameters:
1.Dismountable wheel structure preventing the aging for the tire and wheel system for long idle periods.
2.With the V-jaw box it has the advantages of great capacity high efficiency light weight easy installation etc.
3.For the integrated unit installation it avoids complex foundation installation operation for split single machine which greatly reduce material and labor cost. It magnificently improves the site flexibility with the compact unit allocation.
4.1t has standard configuration optimized purchasing process to short the lead time.