SYA Inclined Vibrating Screen
Detailed introduction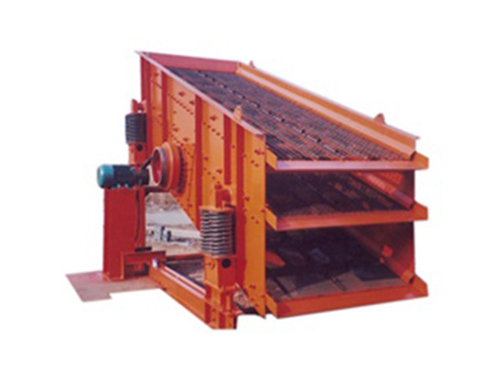 SYA Inclined Vibrating Screen

Description of SYA Inclined Vibrating Screen
1. Advanced structure, maximum strength frame, heavy eccentric shaft enhances the screen stroke;
2. Its screen deck is available in single, double, triple and four decks;
3. Can use steel-plate screen cloth, steel-wire weave screen cloth, rubber plate cloth and polyurethane screen cloth;
4. The slope of screen can be chosen between 15¡ãand 25¡ã, the standard slope of screen is 20 ¡ã;
5. It is easily installed on portable plant or firm foundation with easy maintenance.

Application of SYA Inclined Vibrating Screen
It is widely used for dry or wet classification of the medium or large-scale aggregates in the fields like coal mines, stone breaking plants, ore mills and other industries.
Parameters:

Technical Parameters of SYA Inclined Vibrating Screen