PCD Impact Hammer Crusher
Detailed introduction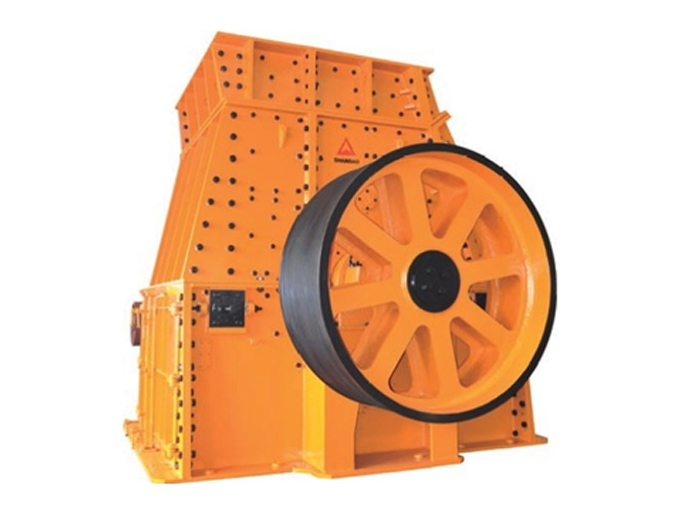 This series product is a newly developed type with optimization. It features with large feeding size,special structure, keyless connection, high chromium hammer, special manganese plate and adjustable discharging opening.

This series is used in the primary stage.Maximum feeding sizes range from 600mm to 1800mm and output sizes are 25 or 20mm below.It is mainly applied to crush brittle materialwith medium hard and low humidity,such as limestone. And compressive strength should not
be larger than 140 Mpa It is widely used in cement, constructionmaterial,mining,
chemicalengineering and other industries.
1.Frame
2.Driven device
3.Rotor
4.Grate



Parameters:
• Large crushing ratio

• Cubic size

• Large feeding size

• Adjustable discharging opening,simplified crushing process

• Long-life hammer,lower operation cost

• High efficiency and energy conservation